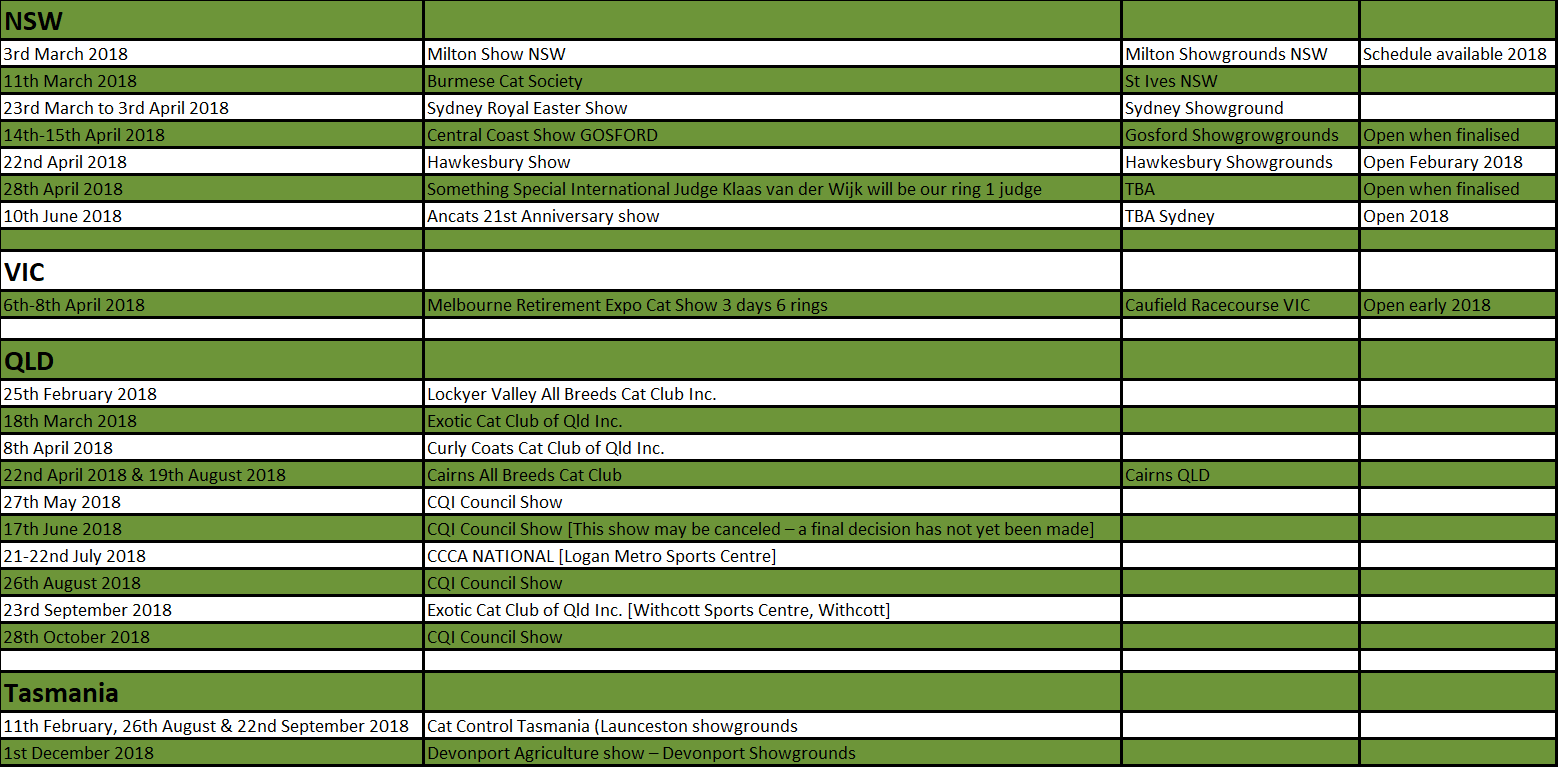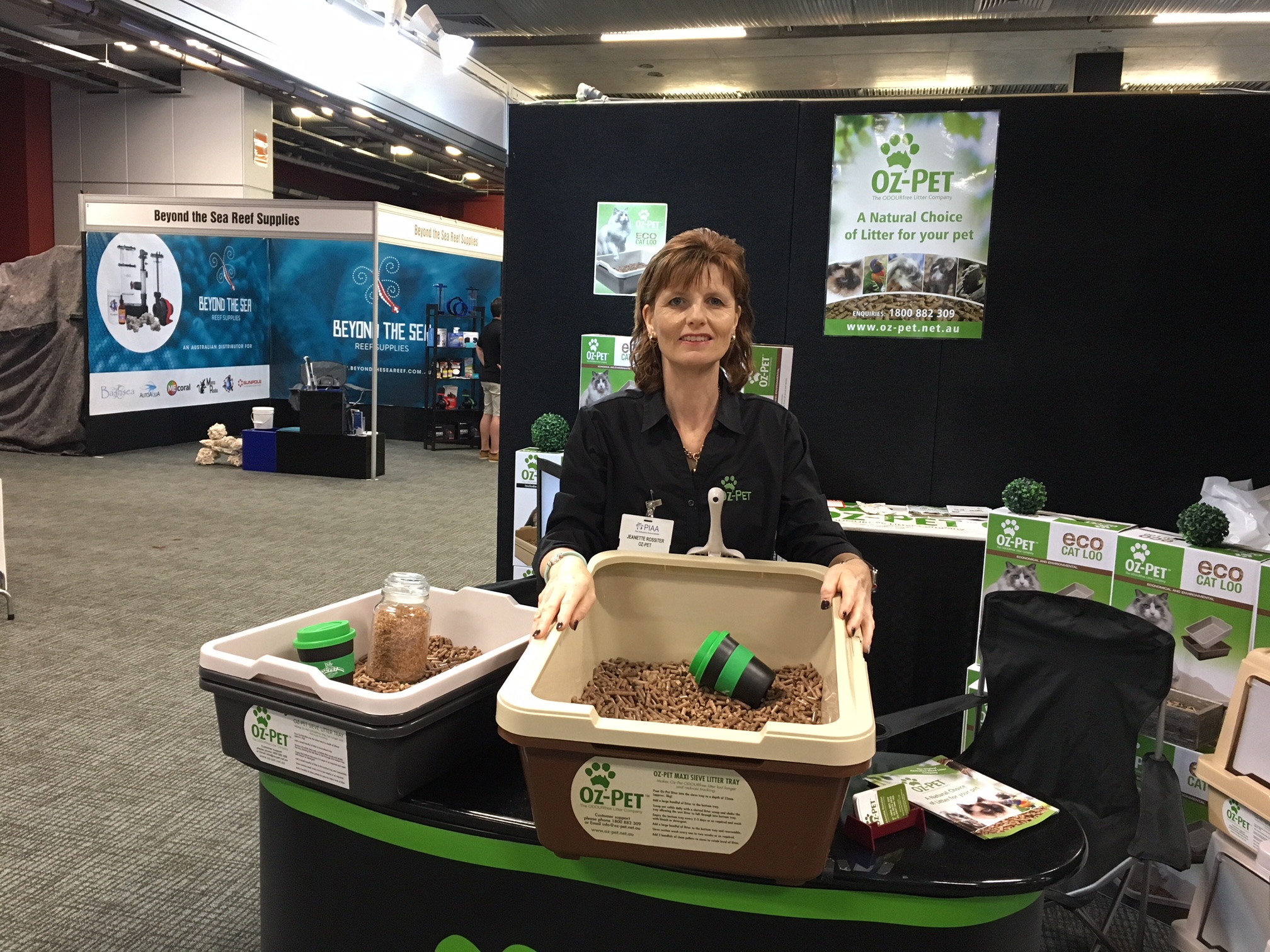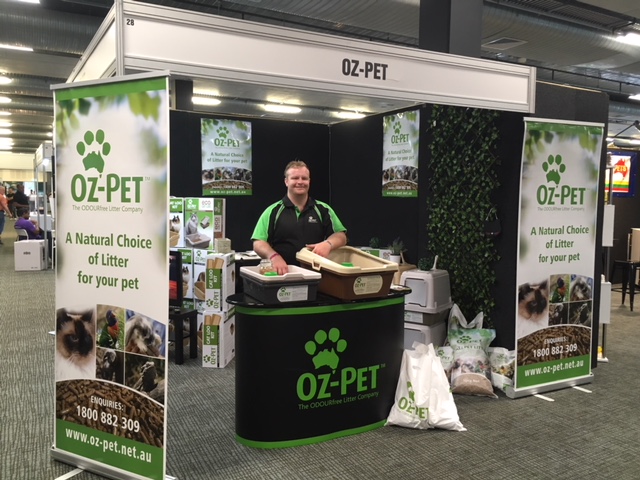 Oz-Pet were one of many who exhibited at the AusPet 2017 trade show which was held in the Grand Pavilion Racecourse in October 2017. You can see Jeanette Rossiter, National Sales Manager on left, and Michael Stafford from Oz-Pet's Sydney office on right, who manned the exhibit on Thursday and Manager Lyn Scott, bottom photo, helped Michael man the exhibit on the Friday.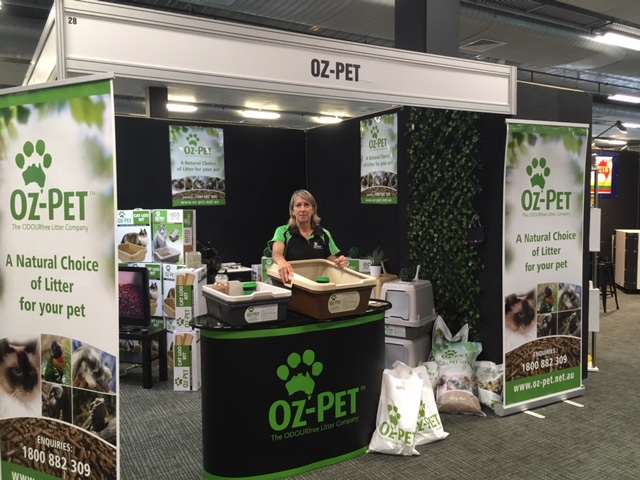 Oz-Pet attended the RSPCA PIAA show held in July 2017, the event saw over 20,000 people attend the show, the Oz-Pet stand was kept busy as people streamed past and stopped to ask questions about the Oz-Pet products.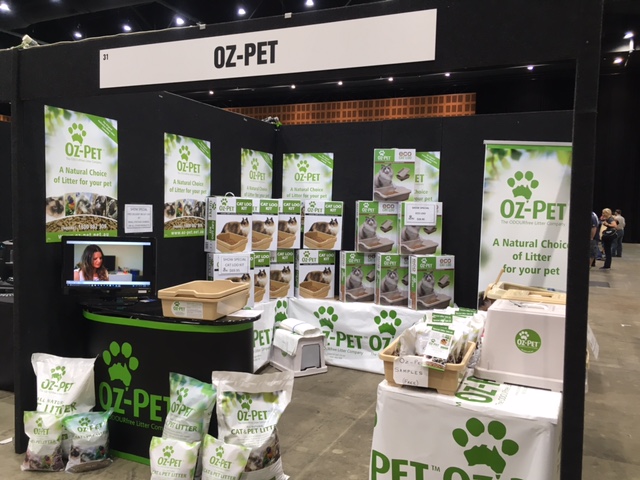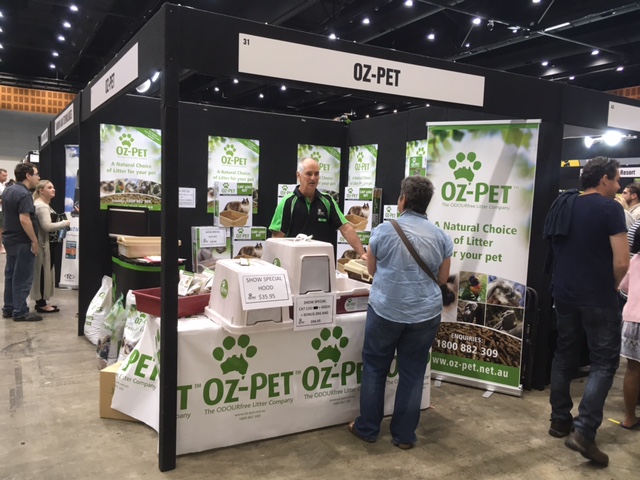 Lyn Scott Oz-Pet Manager and Daryll Magarry, foreman at the Woodburn mill ran the stand for the 2 days and were very happy with the response from prospective customers.